Homeowners Insurance Coverage & More in Fairview Heights, IL
Don't wait until it is too late, take a proactive approach and protect yourself, your home, your business, and more with the right insurance coverall in Fairview Heights, Illinois At Wottowa Insurance Agency, we have various insurance coverage plans to help keep you protected depending on your needs and budget. We are a locally owned agency and understand the need for providing superior service and focus solely on your needs. Protect your greatest investments with the right homeowners' insurance, auto insurance, and life insurance policies from top providers like Nationwide, Trusted Choice, Rockford Mutual, and MetLife. Call us today to speak with an agent and receive a free insurance quote!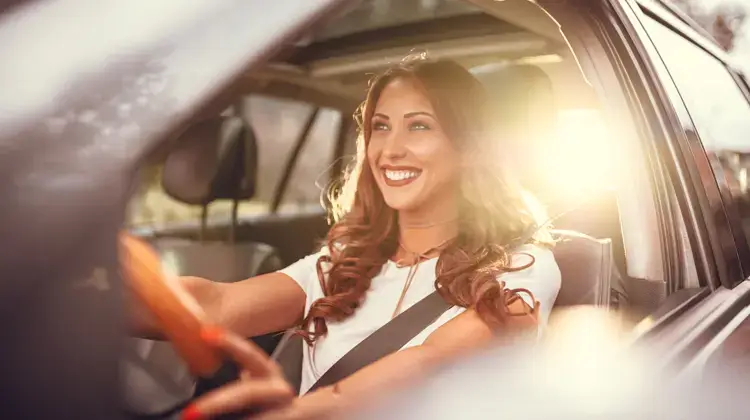 Car Insurance Fairview Heights, IL
Did you just become a car owner? We are excited for you but also, we want to help keep your investment protected! Protect yourself from careless drivers on the road and rid yourself of the financial burden associated with accident-related injuries and property damage. Wottowa Insurance Agency even has coverage to help keep you protected from uninsured drivers. To receive a free insurance quote, call one of our agents about:
Collision Coverage
Liability Coverage
Comprehensive Coverage
Uninsured Motorist Coverage
Under-insured Motorist Coverage
Roadside Assistance
Specialty Auto Insurance
Medical Payments Coverage
More…
Home Insurance Fairview Heights, IL
Homeowners' insurance isn't one-size-fits-all. Different homes require different coverage plans, it all depends on the homeowner, location, and the risk they run of certain damages of other perils. Most homeowner's insurance coverage plans are customized to the ideal situation that gives them the best protection. Wottowa Insurance Agency provides:
Dwelling Protection
Other Structures Protection
Personal Property Protection
Liability Protection
Coverage Limits and Deductibles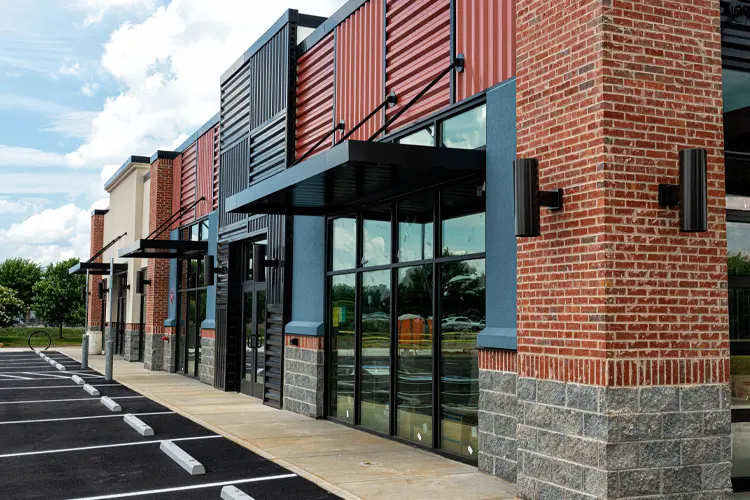 Commercial Insurance Fairview Heights, IL
Commercial insurance helps protect your business from physical damage, injuries, and hospital costs that are a result of your negligence and more. Having the right insurance plan is critical and can even protect you from loss of income and theft! For more information about how we can help or to receive a free insurance quote, call one of our agents today!
Life Insurance Fairview Heights, IL
A great way to provide financial stability in the result of an untimely death is with a life insurance policy. Funerals can be a financial burden on families who are already in the grieving process, insurance coverage helps alleviate a portion (or all) of the costs of a funeral, can cover the deceased unpaid bills and if any money remains, can be disbursed accordingly. Wottowa Insurance Agency offers term life insurance coverage, universal life insurance coverage, and whole life insurance coverage.
For more information about how Wottowa Insurance Agency can keep your assets protected, feel free to give us a call today and discuss the ideal insurance coverage for you.