Your O'Fallon, IL Insurance Professional
Worried about all the things that could go wrong? Contact your local insurance professional for information about the coverage you need to keep yourself protected. At Wottowa Insurance Agency, we provide a variety of options for those in O'Fallon, IL and throughout the surrounding areas. As a locally-owned agency, we take pride in providing essential policies for those in our local community. Additionally, we use years of industry experience to provide personal service that's completely focused on your needs. Don't wait to get covered – call our staff to schedule an appointment and get a quote on coverage!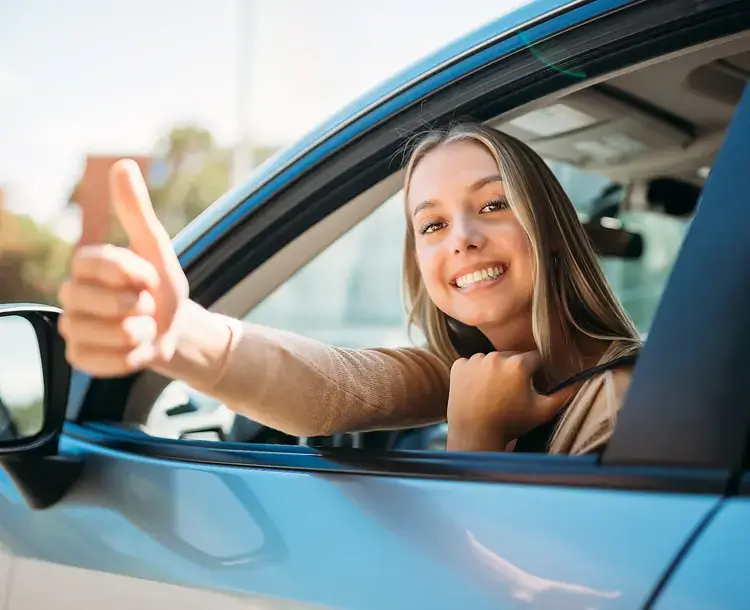 Car Insurance O'Fallon, IL
Driving presents the possibility of accidents on its own, even for the most careful of drivers.  This risk increases when there are passengers in your vehicle, as severe injuries and liabilities may be on the back of your mind. Unfortunately, many people believe that liability insurance covers the passengers in their vehicle and fail to get the coverage that they need in order to protect everyone inside of their vehicle in the case of an accident.
Take a proactive approach and protect your vehicle with auto insurance coverage. You may be a responsible driver, but accidents do happen, and it is better to be protected when you need it most. The right insurance policy can cover the cost of medical injuries, damage to your property, and even protect you against uninsured and under-insured drivers.
Call one of our agents today to speak about car insurance policies that include protection from:
Collision Coverage
Liability Coverage
Comprehensive Coverage
Uninsured Motorist Coverage
Under-insured Motorist Coverage
Roadside Assistance
Specialty Auto Insurance
Medical Payments Coverage
More…
What Does Liability Insurance Cover?
Bodily injury liability car insurance does not typically cover passengers. This type of insurance is required by most states throughout the U.S., and it covers other drivers, their passengers, and pedestrians in the case that they are injured while the insured driver is operating their vehicle.  Liability also concerns lawsuits that the driver may have to face after causing injuries in an accident with the insured vehicle. This does not cover anyone inside of the vehicle, however.
Instead of Liability insurance, you will also need medical payments coverage or personal injury protection.
Does Full Coverage Insurance Cover Passengers?
Along with liability, which is required by the state, full coverage insurance policies include personal injury protection or medical payments coverage. Full coverage insurance simply refers to the highest amount of coverage possible for a single vehicle. This type of car insurance is typically recommended for most drivers.
Even if medical payments coverage is not required by the state of Illinois or your vehicle's dealership, it is still crucial that you make sure that you and your passengers receive help with medical bills after the accident. Make sure to speak with your insurance agent today to ensure that your vehicle will have the coverage it needs to keep you and your passengers safe.
Personal Injury Protection vs Medical Payments Coverage
There is little difference between medical payment coverage and personal injury protections aside from where they are available. Both coverages help cover medical expenses that you and your passengers may face after an accident, no matter who is at fault for the accident. For example, if you were the cause of an accident and it results in injury, insurance will still cover everyone inside of the vehicle.
Medical payments coverage is predominantly found in the United States, although it is not a required form of coverage. In states where personal injury protection is available, it is usually required. Personal injury protections offer a similar coverage while taking it a step further and offering certain benefits including wage replacement in instances where the injured passenger is no longer able to work due to the injury.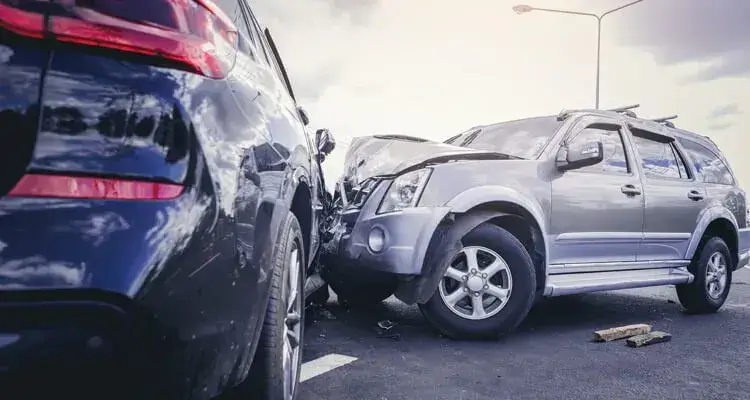 Comprehensive Damage Insurance
Have you ever walked out of your home to find that a tree limb has fallen on your car during the night? Ever been the victim of vehicle vandalism or theft?  Both of these are upsetting and scary situations. There also comes the inconveniences of trying to repair or replace your vehicle and return to the road. The good news however is that if you have comprehensive coverage the damage to your car can be compensated by your insurance company.  
Car Damage Does not just have to come from wrecks. They also may occur anytime and from a variety of hazards including:
Falling objects that may hit your car when driving or parked. This includes tree branches or other pieces of debris that are thrown at your car due to high winds.
Fire risks that can exist from both your vehicle's internal system as well as external threats. This can include lighting that may strike your car in the wrong place or an issue under the hood.
Water damage that may occur from flash floods.
Vandalism can result in stolen car parts, damaged tires, scratches, dents, shattered glass, and even interior damage.
When a theft occurs, the vehicle may be a total loss if the police are unable to recover the car.
Hitting an animal can cause a big mess as well as damage to your vehicle.
If the worst does occur, you can turn to comprehensive damage insurance if your insurance provider offers it. It can help you pay for any repairs to the vehicle. This form of insurance typically doesn't come automatically with many policies. This is why it is important to make sure you ask your agent if this form of insurance comes with your policy or if you need to add it on.
If you discover that your vehicle has been damaged, then make sure to call your insurance provider. They will evaluate the damage and tell you if you are able to qualify to file under comprehensive coverage. They will evaluate the value of the damage that is done and determine how much they will pay you for the repairs.
Your policy will most likely include a deductible. Your insurance agency will subtract the deductible from the total damage value before they send you a settlement. If your policy has a deductible of $1,000 and you have $3,500 in damages, then your insurance provider pays you $2,500 while you will have to cover the remaining $1,000. Damage that is below the cost of the deductible has no coverage.
When the car is totaled, your insurance provider will likely pay out the cash value for your vehicle, minus the deductible. This is the value of your vehicle at the time of the damages, not the value of it when it was new. If you want more coverage, see what your provider offers as replacement value coverage for totaled vehicles.
Home Insurance O'Fallon, IL
Homeowner's insurance coverage is unique for every client. With different coverage options, you have complete control of protecting your home from things like floods and fires or potential damages accrued over time. However, be sure to read your insurance policy carefully and understand what is covered and what isn't. Standard liability coverage doesn't cover natural disasters like floods, but you can add it to your plan if you are living in a flood-prone area. Popular homeowner's insurance coverage plans are:
Dwelling Protection
Other Structures Protection
Personal Property Protection
Liability Protection
Coverage Limits and Deductibles
Commercial Insurance O'Fallon, IL
A great way to keep your business' property and assets is with a commercial insurance plan. The three most common are:
General liability coverage – this helps cover the cost of any medical injuries suffered as a result of your negligence.
Business property coverage – protect your business property and its contents against certain hazards.
Business interruption coverage – this is a plan that covers the loss of income that you could suffer in the event of a disaster.
For more information about how the right commercial insurance plan for you, click here.
Life Insurance O'Fallon, IL
Whether you are looking for a term life insurance policy for 10 or 20 years or lifetime coverage with universal life insurance, Wottowa Insurance Agency has the coverage for you. The right life insurance policy is a great way to secure financial stability in the event of an untimely death. Often life insurance policies help cover the cost of funeral expenses and unpaid bills, with the remainder amount disbursed to the beneficiaries. In addition to life insurance policies, we also provide disability insurance coverage for people who are unable to work and need to compensate for the loss of income.<
For more information about how Wottowa Insurance Agency can keep your assets protected, feel free to give us a call today and discuss the ideal insurance coverage for you.