Small Business Insurance in Belleville, IL and Why You Need It
Commercial insurance coverage helps keep your business' assets, property, and income against certain losses under protection. There are three basic types of coverage to help protect your investment: business property coverage, business interruption coverage, and liability coverage.
A typical business owner insurance policy helps protect your business from financial burdens relating to theft, fire damage, wind damage, lightning, falling objects, and more. It is vital to read your insurance coverage to carefully understand what is protected and what isn't. You may be able to buy multiple coverage plans to customize your commercial insurance coverage to best protect your business and its assets.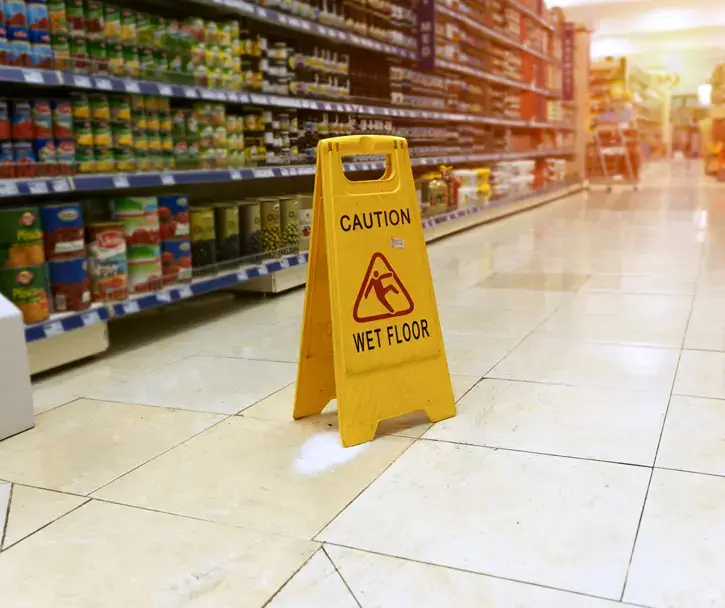 General Liability Coverage Belleville, IL
General liability coverage helps cover the costs of medical expenses in the event that someone gets injured at your business due to negligence. It can also pay for legal costs in the case of a lawsuit being filed due. It is important to note that commercial general liability insurance has a coverage limit and if a person's medical bills exceed your coverage – you have to cover the rest of the costs.
Business Property Coverage Belleville, IL
Business property coverage is designed to protect your business' physical building if you are the owner and its contents against certain perils. This could protect you from fire damage to theft. Business property coverage has a coverage limit and deductible, meaning to receive the insurance benefits you have to pay a certain expense.
As a business owner, you have the freedom of selecting your coverage limits that are based on the costs it would be to rebuild, repair, or replace any property or assets. If you suffer losses that exceed your coverage, it is up to you to pay the rest.
Business Interruption Coverage Belleville, IL
Business interruption coverage allows business owners a safety net in the event that they need to replace lost income and increased expenditures if their business has been affected by certain perils. An example of this is when your business becomes uninhabitable due to covered perils, business interruption coverage can help pay for renting a new workplace. Want to learn more about the insurance coverage options you have as a business owner? Call Wottowa Insurance Agency today and speak with one of our insurance agents with any questions.